Original: https://news.mingpao.com/ins/%E6%96%87%E6%91%98/article/20201225/s00022/1608561098759/%E5%BB%A3%E6%B3%9B%E6%8E%A5%E7%A8%AE%E4%BB%97%E4%BF%A1%E4%BB%BB-%E8%BF%85%E9%80%9F%E9%96%8B%E5%B1%95%E9%A1%AF%E6%B1%BA%E5%BF%83%EF%BC%88%E6%96%87-%E9%BE%8D%E6%8C%AF%E9%82%A6-%E8%B6%99%E6%99%9E%E6%8F%9A-%E8%96%9B%E9%81%94-%E8%A2%81%E5%9C%8B%E5%8B%87%EF%BC%89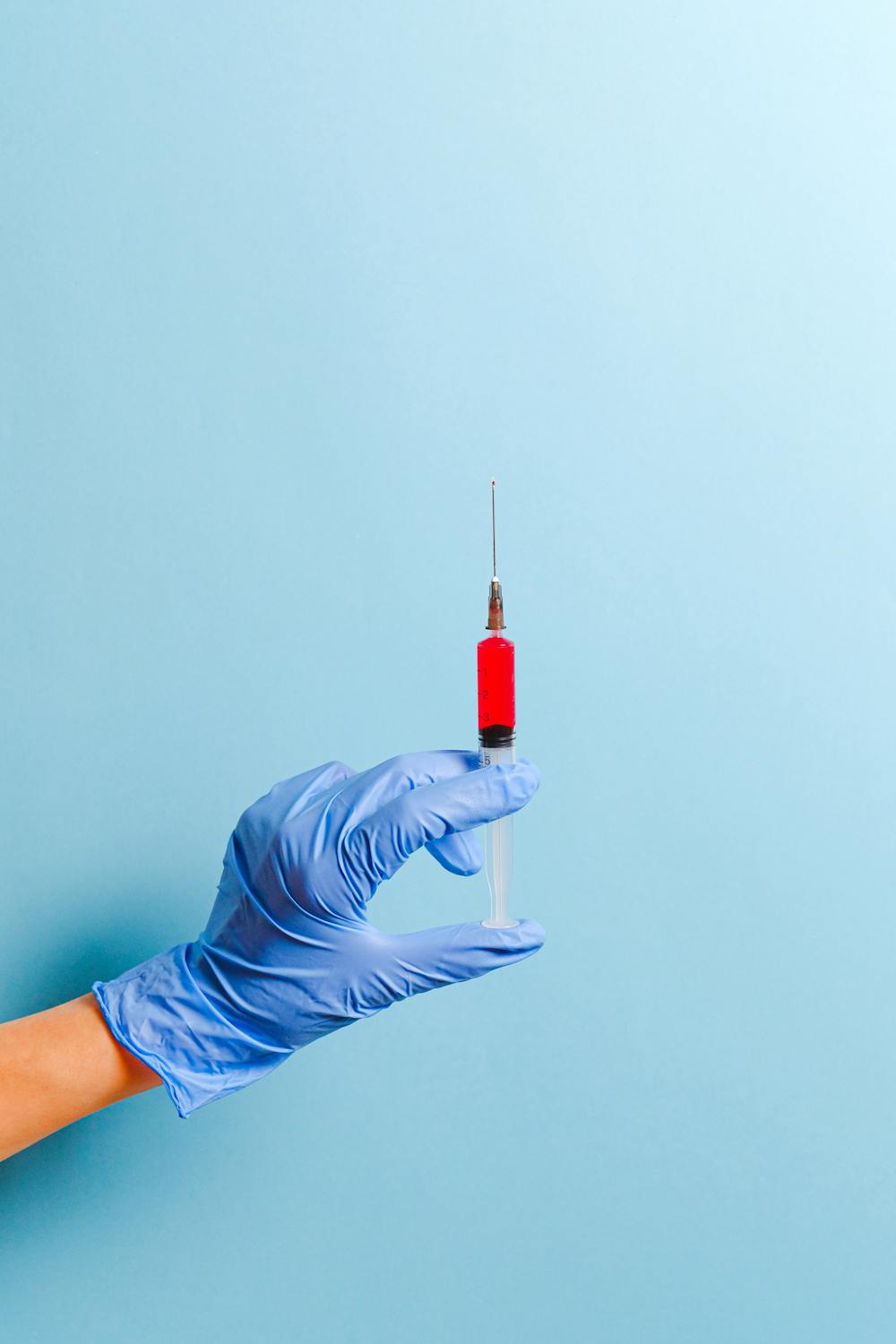 (Anna Shvets/Pexels)
[Summary]
The government has purchased three vaccines and expects that vaccination can commence as soon as early next year.
Professor Yuen Kwok-yung, together with 3 other medical professors, said that preliminary experiments have shown that the three vaccines can induce the right amount of neutralising antibodies to prevent symptomatic infections or serious complications, but may not be able to prevent asymptomatic infections, reduce the release of viruses from the upper respiratory tract, and therefore the patient may still infect other people. Also, the duration of protection and the amount of booster are yet to be proven.
The article mentions that China's Sinovac Biotech vaccine has the least side effects among the three vaccines in the phase I and II clinical studies, but the immune response is weaker and the protection time is expected to be shorter.
Shanghai Fosun and Pfizer/BioNTech vaccines have better protection and are relatively safe, and the chemical composition is simple, so it is easier for the laboratory to do quality assurance analysis.
The vaccines developed by AstraZeneca and Oxford University need to be carefully monitored because of two cases of transverse myelitis side effects, and it is believed that the vaccines of Kexin and Fosun and BioNTech should be used first; health care workers, the elderly, the chronically ill, border control personnel and people in high-risk occupations should be given priority.
The article also pointed out that the universal vaccination program is a matter of urgency and must be carried out quickly, extensively and openly, with transparent and open information, while respecting the wishes of the public and giving them the opportunity to choose freely.